Marco Island Historical Society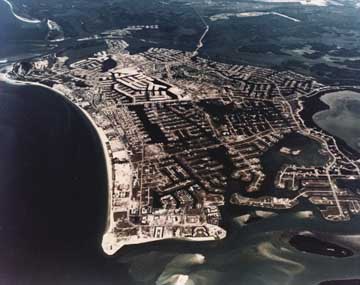 We love our island home and want to learn more about it.
Did you know that a world famous archeological dig took place right here on Marco Island in 1895-6? Perishable artifacts such as nets, tools, wooden masks, statues, boxes, etc. were found by Frank Hamilton Cushing. They had been blown into the muck by a storm a thousand years ago and preserved for us. It was a miracle!
We helped bring the premier artifact, the Key Marco Cat, to the museum in Naples, FL for its' 100th Anniversary. This artifact was loaned by the Smithsonian Institution. Other artifacts came from other museums and private collections. Our museum display was the largest assemblage of artifacts from the Pepper-Hearst Expedition ever held. We made a video tape of the museum exhibit for educational purposes.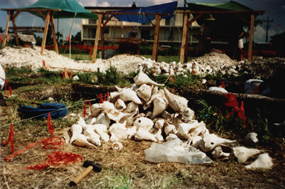 We organized and sponsored a 9 week dig to explore the site adjacent to where the Key Marco Cat was found to learn more about the Calusa village inhabited from 500 AD - 900 AD. The public was invited to help!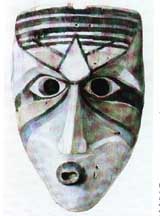 Our society is interested in pioneer families who lived in this area in early times. They can tell us much about what it was like and how people managed in such times.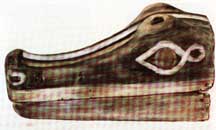 Come Join Us!
Visit The Marco Island Historical Society Website - Click Here